Permanent
Salary: £22k - 30k per year + Realistic OTE £50,000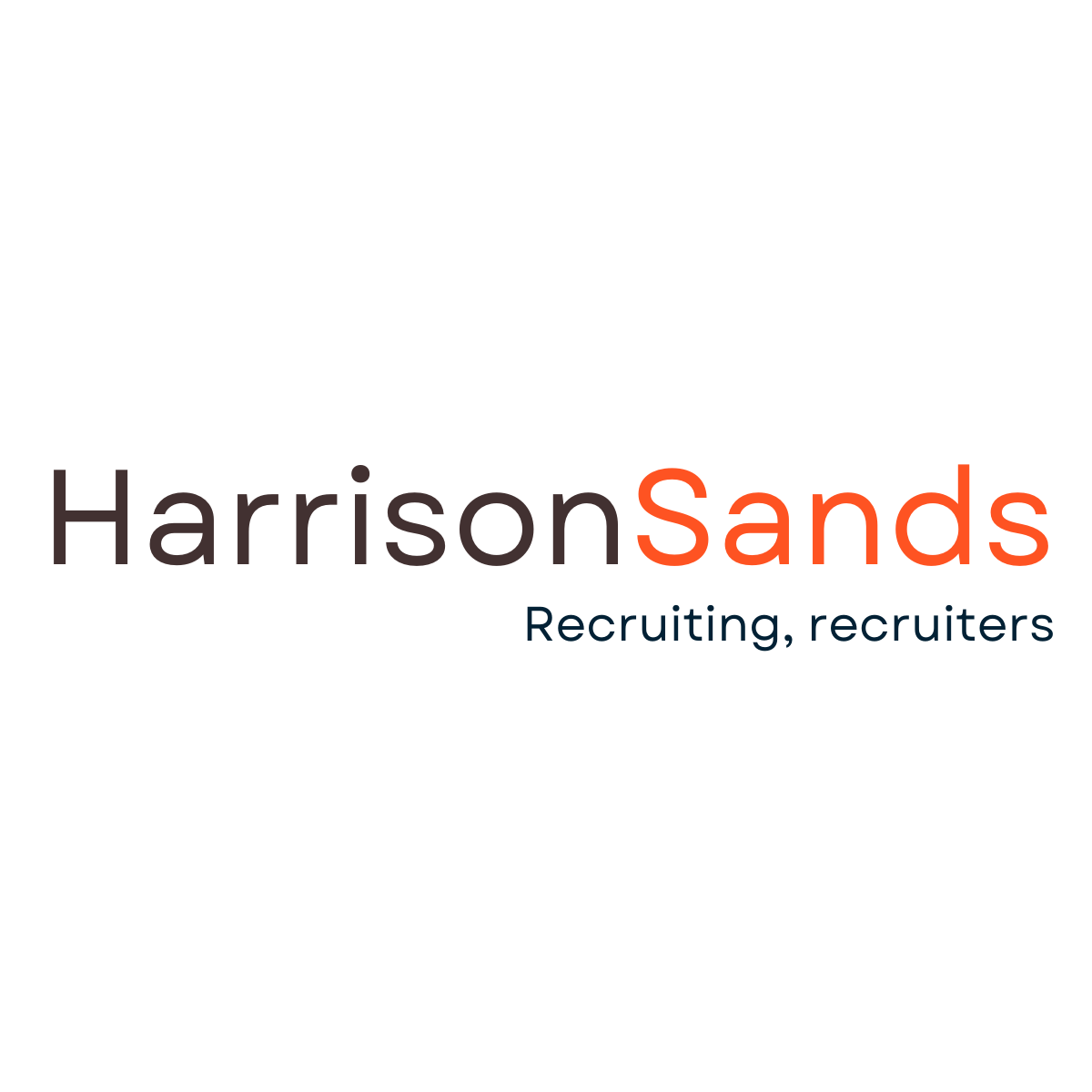 Harrison Sands Ltd
Recruitment Consultant
Hybrid working (2/3 days a week home working)
Salary £22000-£30000 + realistic OTE £50,000
Harrison Sands are currently looking for a Recruitment Consultant to join our client in the IT sector. You will operate in a 360 recruitment role, developing relationships with existing clients as well as proactively being involved in business development.
Harrison Sands are looking for a Recruitment Consultant and are completely open to sector movers. They are also open to sales professional who are looking to get into recruitment. The Recruitment Consultant will join on a desk offering an existing client base to sell into, with all vacancies being quick turnaround contracts. On this basis, we are looking for someone who enjoys sales and outbound phone work, as this is a major aspect of your focus when screening candidates- explaining the benefit of working on the opportunities you are recruiting for.
Our client are based in Birmingham, and offer 2/3 days per week home working and either 8.30 – 5.30pm hours or 9am – 6pm hours Monday to Friday. The commission scheme is one of the strongest in their area for a consultants earning up to 45% of billings back!
If you are a Recruitment Consultant looking for a move or if you are a Sales professional looking to get into recruitment, then please send your CV to Paisley at Harrison Sands Recruitment today!
Please click here to find out more and view all vacancies: https://harrisonsands.co.uk/jobs/