Experts in recruiting recruiters
We're an eclectic bunch at Harrison Sands. We're all very different which shouldn't work, but it does. We're very open about this and embrace it. In fact, when recruiting it's our differing personalities that means that for many recruiters we are their first and only choice as a rec2rec.  The same goes for clients who are looking for the best recruitment talent too.  
What's really important to us is that everyone receives the best possible, ethical recruitment service.
If you're looking for a trusted recruitment partner to either find or fill a job, then get in touch.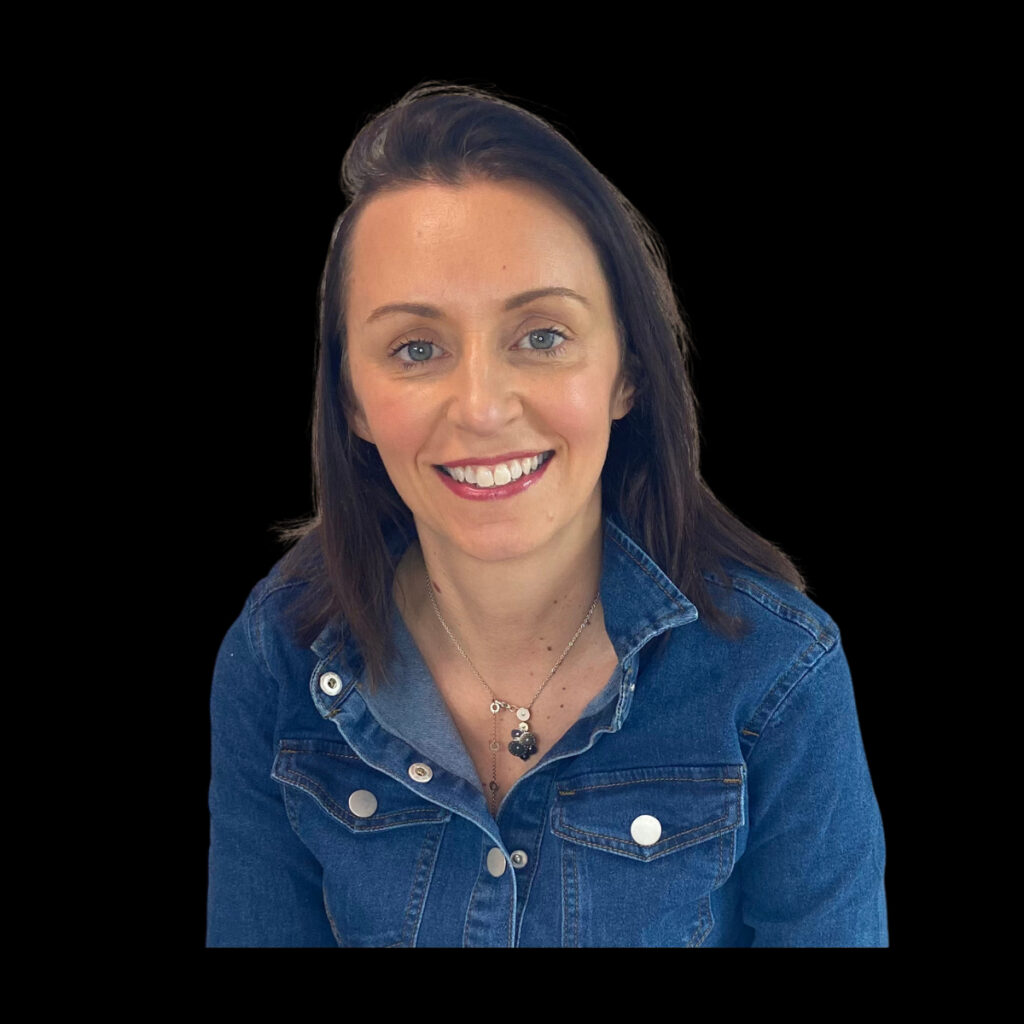 Katie Coates - Managing Director
"If you're looking for a straight-talking recruiter, who listens to you – I'm going to be right up your street. I've been in the recruitment industry for over 20 years and have built up a solid network in this time so can present you with great opportunities and at times roles that aren't advertised or with other rec2rec's. I understand that it's hugely important that your next recruitment role is right for you, so I only present you with opportunities that meet / exceed your expectations. If you are looking for your next recruitment role, get in touch, I won't waste your time."
Shona Wainwright - Associate Director
"I started with Harrison Sands at the very beginning, and in 10 years we've built an amazing business. It's been a journey of course, but I am so incredibly proud of the client and candidate base we've built in that time. I love the fact we're viewed as a trusted advisor and not 'just another rec2rec' and I will always work hard to ensure that you get what you're looking for culturally, practically as well as commercially."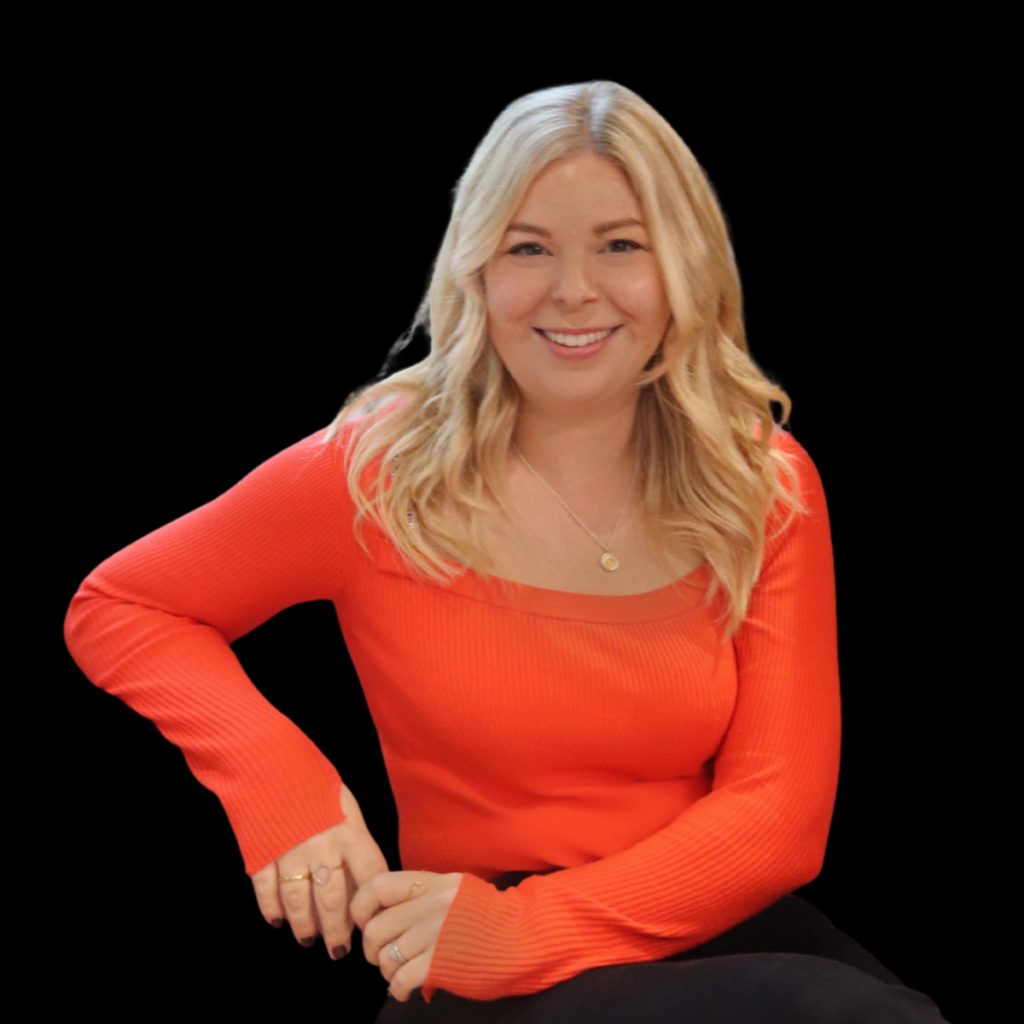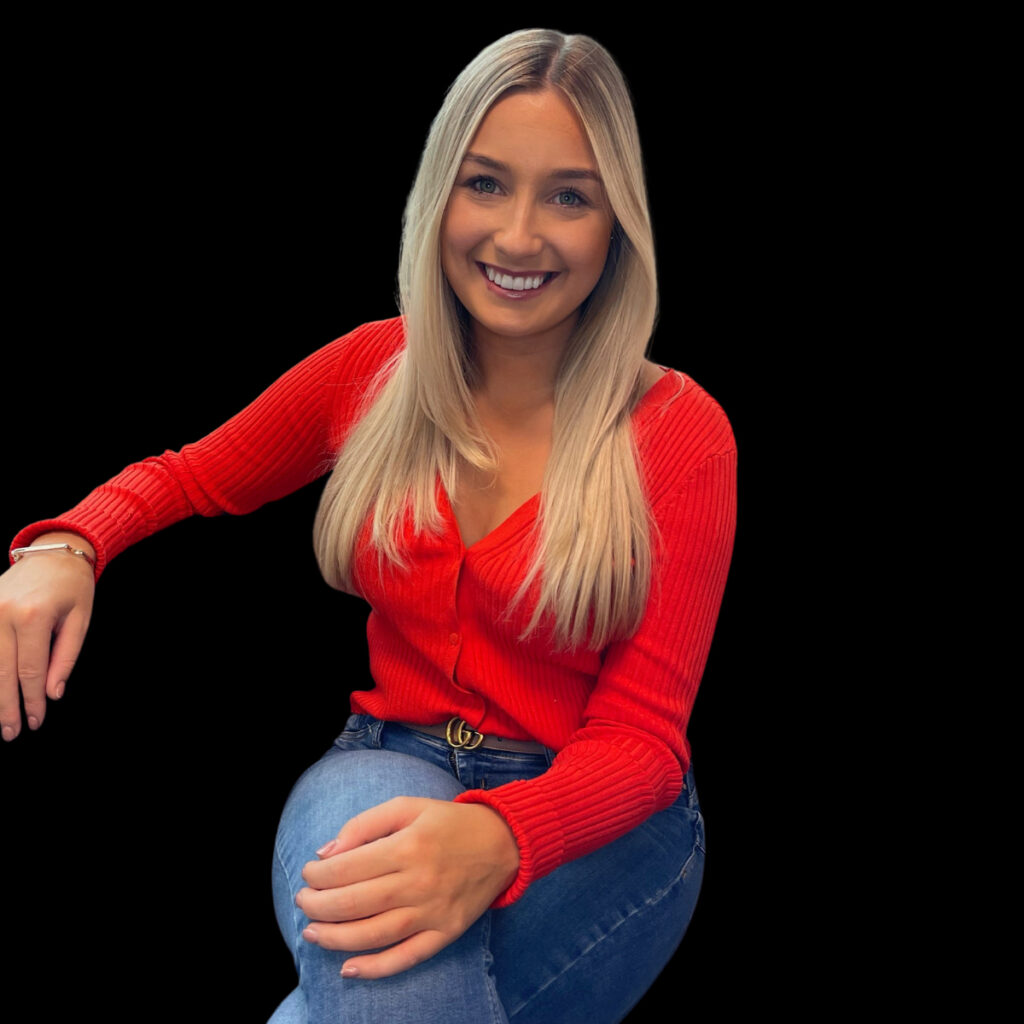 Elle Stephenson - Recruitment Consultant
"I think as I speak. I can't sell something or someone I don't believe in. I genuinely have your best interests at heart. I know my market inside and out. What more could you want?"
Paisley Firth - Resourcer
"You will hear me before you see me… I love to help others so what better job to do than recruitment and help people find their dream role.
I will listen to YOU to see what YOU want. I work closely with the team at Harrison Sands to match your requirements.
 Get in touch!"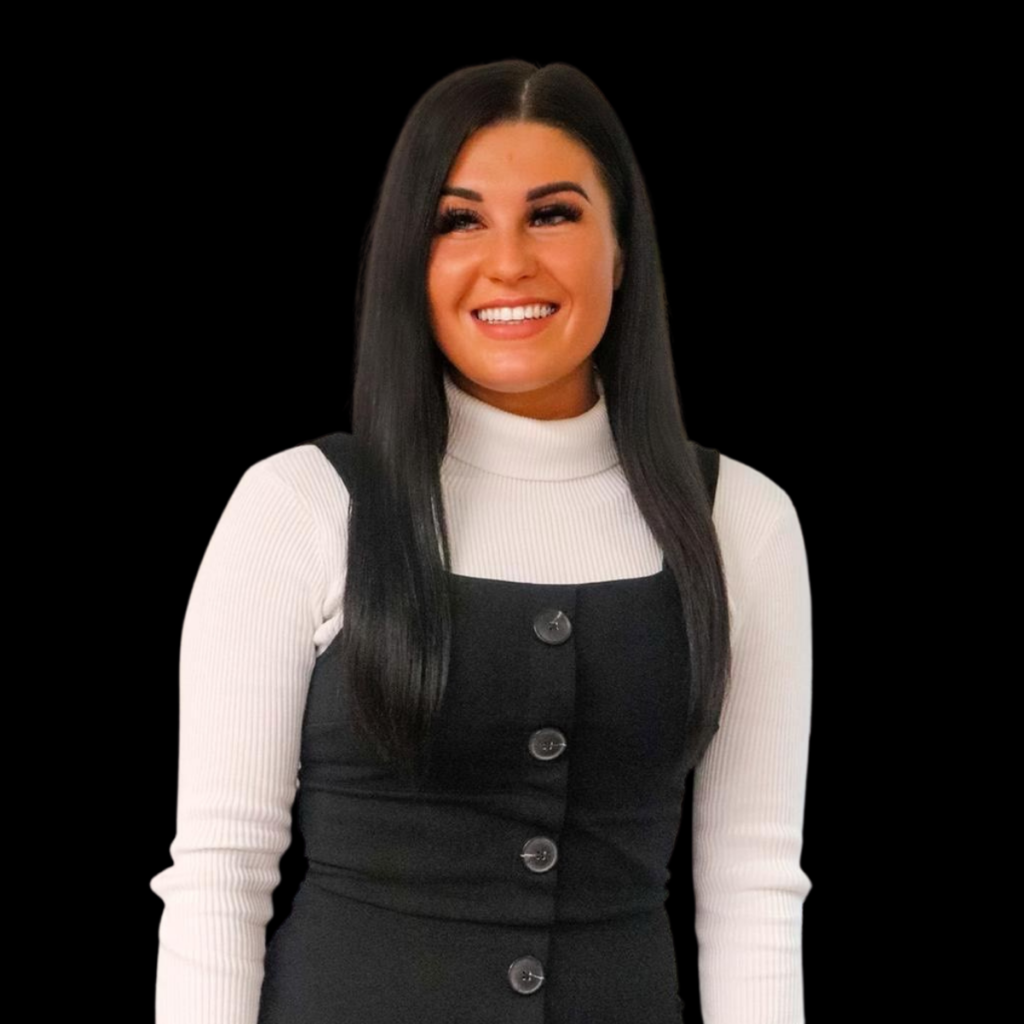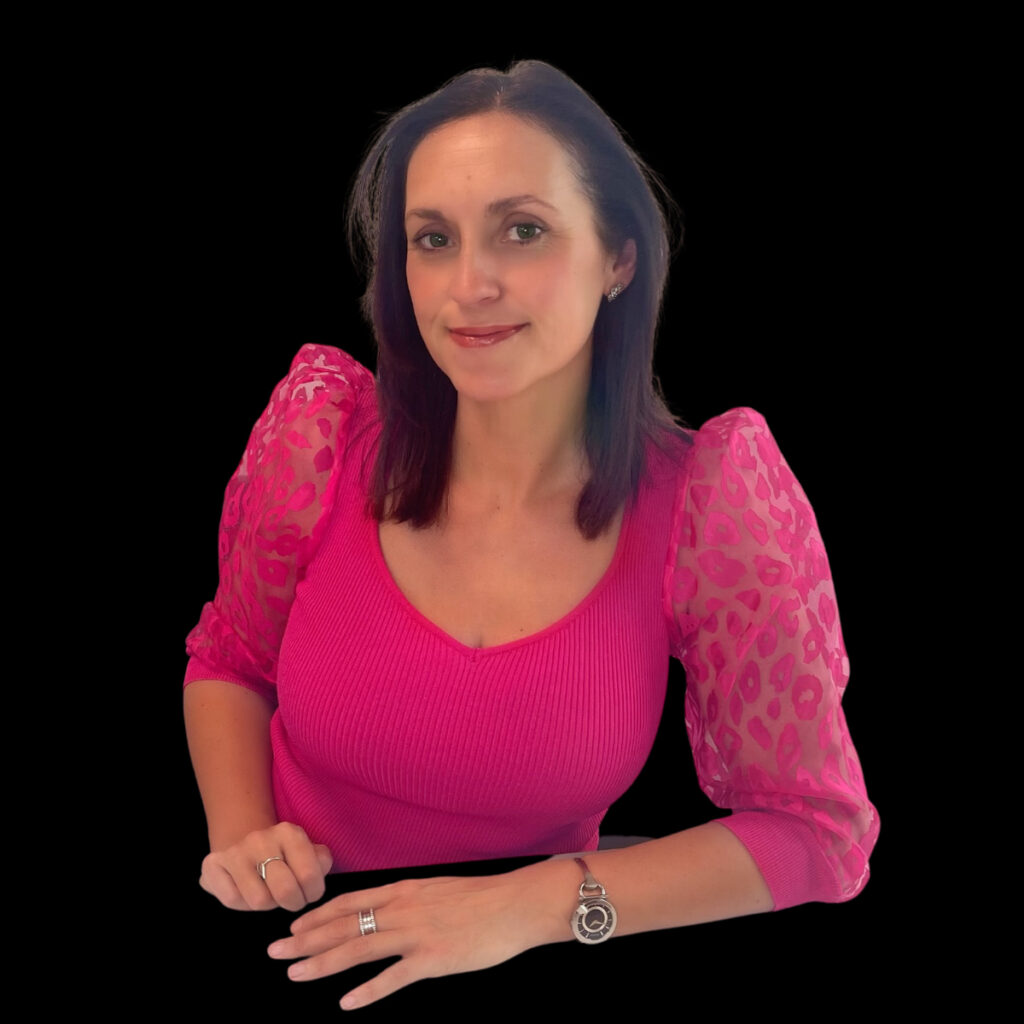 "I freelance for Harrison Sands because I'm passionate about placing people in jobs. I've worked in HR and recruitment for over 20 years and have sat on both sides of the recruitment fence. As a result, I only work with and represent candidates I would employ.   
I represent Harrison Sands because we truly believe in partnering talent with clients in a no nonsense, practical and pragmatic way."
Sam Douglass - Recruitment Consultant
"I love helping fellow recruiters achieve their goals and find them the perfect opportunity. I can help you with your next move, be it for progression, money or prestige. I will work with you, not against you.
Why waste your time with Rec2Recs that don't value your time?
If you're currently looking for a new role or aren't 100% certain on your current one, then please don't hesitate to get in touch. Let's work together!"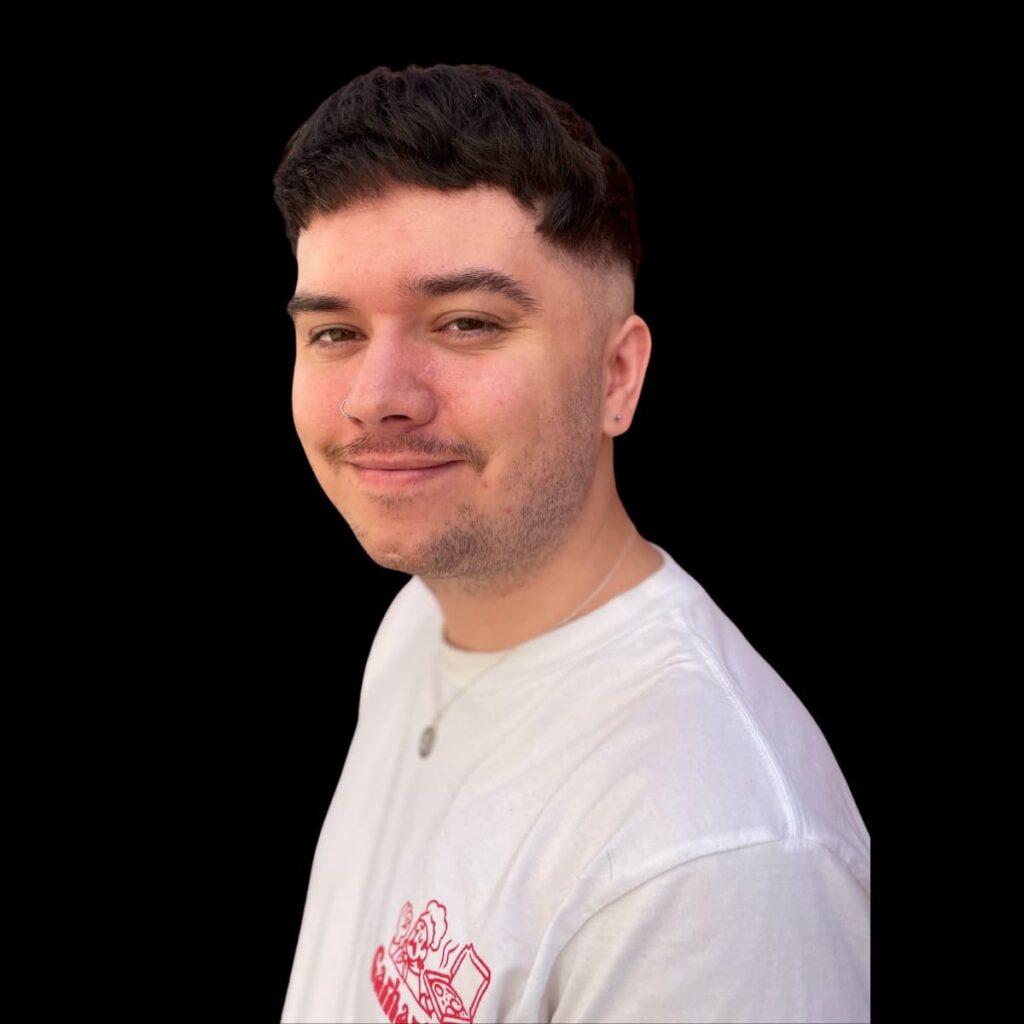 Join our team of experienced recruiters who are a bit on the wild side! Find out more about the team, benefits and perks.