Permanent
£29k - 35k per year + WFH + commission USD / Year
Salary: £29k - 35k per year + WFH + commission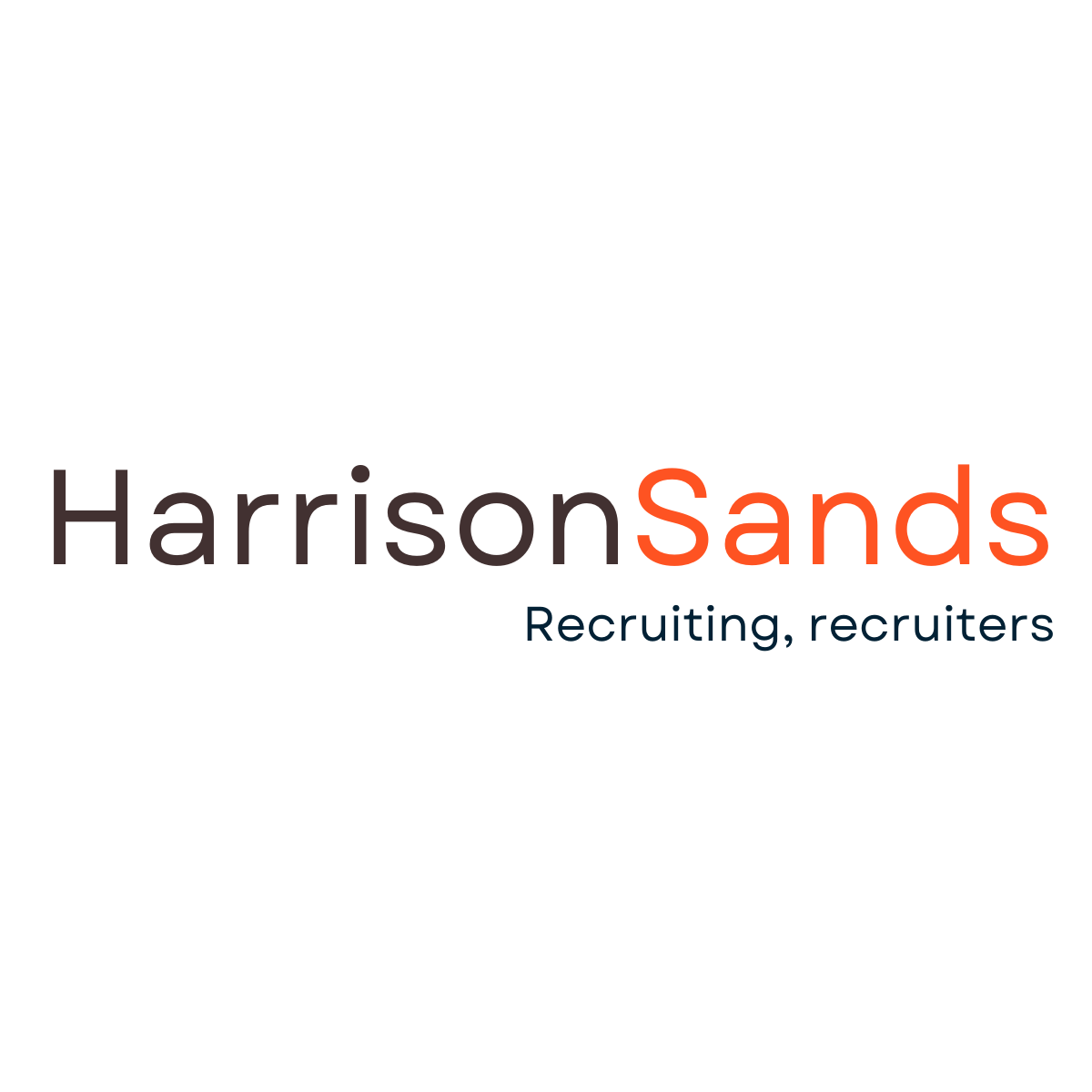 Harrison Sands Ltd
SENIOR RECRUITMENT CONSULTANT- FMCG
Hybrid working, team office is in Leeds. You can predominantly work from home as long as you can get to Leeds city centre for team socials and meetings 2 times per month.
Basic salary up to £35,000 + commission ranges from 10 – 40% dependant on billing value. Perks include regular team socials both in the UK and overseas, early finish every Friday, flexi working options and when you are in the office it's dog friendly!
Are you an experienced Recruitment Consultant with experience of proving sales and marketing staff to FMCG and manufacturing brands?
Are you looking to join an agency who can offer you hybrid working, the option to work from home when you want but still provide progression opportunities and an inclusive team atmosphere so you don't loose the social aspect to work?
I'm recruiting for a leading UK boutique agency who specialise in the supply of mid to senior level staff within the FMCG market. They won't restrict the geographic focus of your desk, and have some amazing brands as exclusive clients, meaning a warm desk on offer within one of their established markets. This desk focuses on sales and marketing staff, given the flexible working on offer with the position we are looking for a consultant with a proven background of 1 year + continual supply of staff into this sector.
Our client's head office is in Leeds city centre, so ideally you will be able to work there 2 days per week (puppy's welcome!) but if that's too much for you or you live a bit further away, they are fine with Consultants working from home most days as long as you are active in team office days and socials 1-2 times per month.
If you are currently working within FMCG recruitment and keen to explore options with a forward thinking company who don't KPI then send your CV to Shona at Harrison Sands Recruitment today!
Please click here to find out more and view all vacancies: https://harrisonsands.co.uk/jobs/