Permanent
£25k - 30k per year + Commission + package USD / YEAR
Applications have closed.
Salary: £25k - 30k per year + Commission + package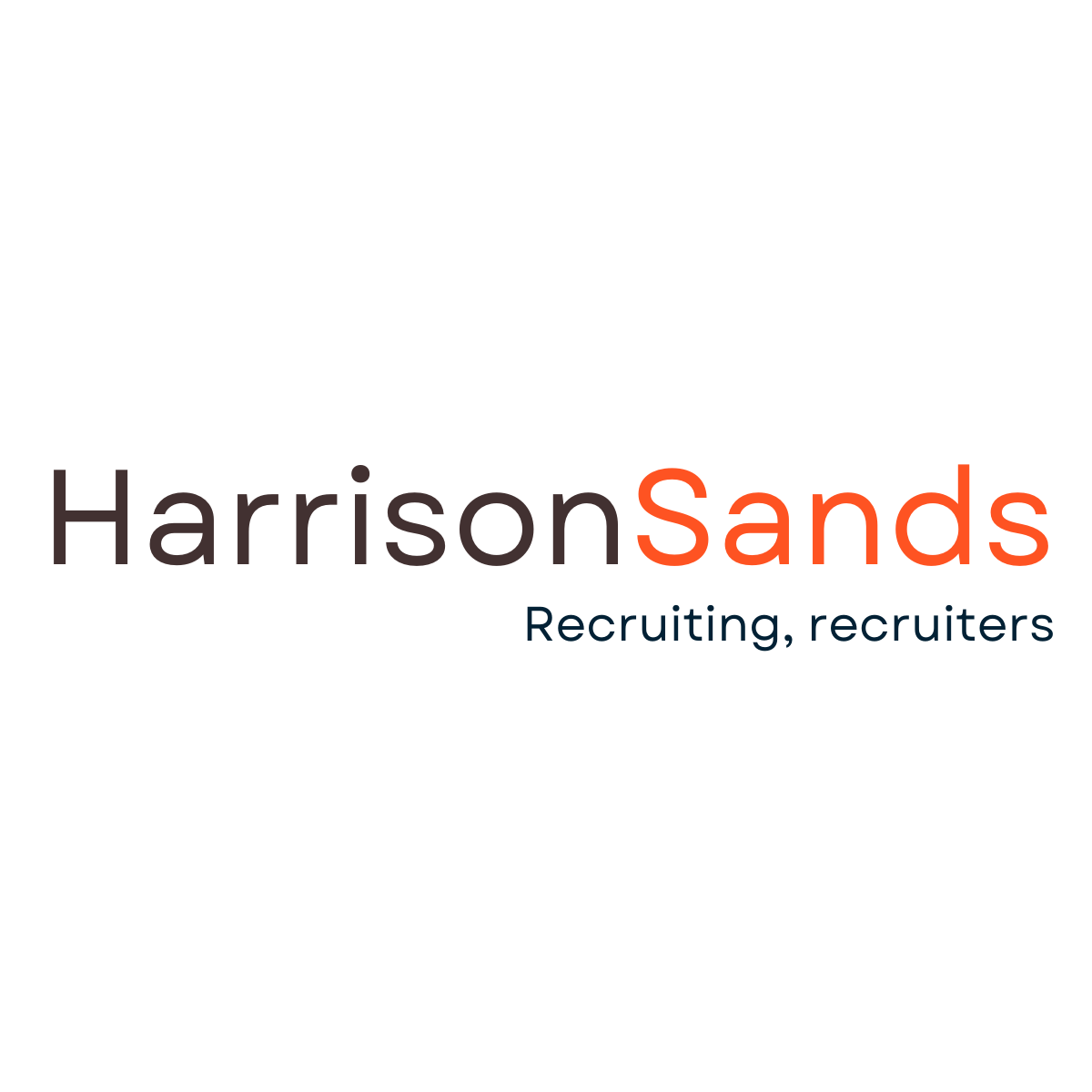 Harrison Sands Ltd
Recruitment Resourcer- HOME WORKING
Permanent desk with a focus on mid – senior level staff within the warehousing and logistics sector.
£25,000 – 30,000 basic salary + commission on all billings + package including private healthcare, pension, death in service, laptop, phone etc.
HARRISON SANDS ARE EXCLUSIVELY RECRUITING FOR THE FASTEST GROWING SUPPLIER OF STAFFING SOLUTIONS WITHIN THE WAREHOUSING SECTOR IN THE UK RIGHT NOW!
This company have an excellent standing within the industrial supply market, and have many sole supply agreements with Blue Chip clients nationally. Although their core business is within temporary staffing they have an established division focusing on managerial level permanent recruitment within these clients and are looking for an additional Recruitment Consultant to this team to focus on supply to existing clients within the warehousing and logistics market. The position can be based from home, although you are welcome to work in any of the company branch locations ad hoc and will have regular contact, both via MSTeams and face to face with your Team Manager, so despite being a work from home role, there is still a strong earning potential and a career path on offer.
What we're looking for:
* At least 2 years' experience within permanent recruitment placement within one agency with the ability to manage your day to day workload as a recruiter.
* An understanding of the warehousing and logistics industry. You will be placing staff nationally at Warehouse/ Transport Manager level upwards so ideally will have placed staff in this industry.
* Strong resourcing skills. Our client have a lot of business they can hand over but need consultants to have the ability to source using headhunt methods, social media, job board and database search and be able to attract passive candidates.
* Great communication skills, someone who enjoys speaking with clients and candidates over the phone.
If this is you and you'd be interested in speaking about the specifics of this vacancy then please send your CV in application to Shona at Harrison Sands Recruitment today!
Please click here to find out more and view all vacancies: https://harrisonsands.co.uk/jobs/