Permanent
£30k - 40k per year + Package USD / Year
Salary: £30k - 40k per year + Package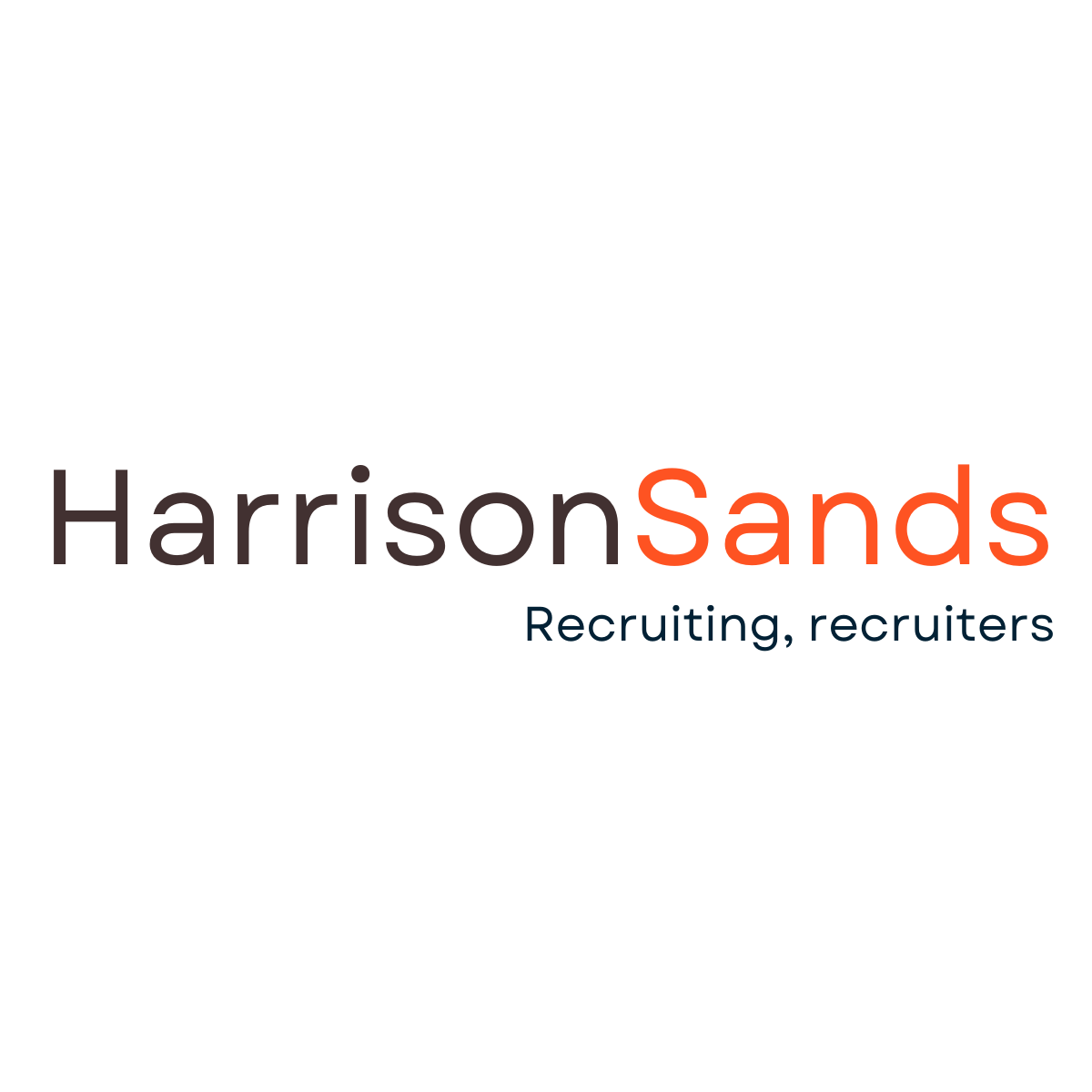 Harrison Sands Ltd
Recruitment Marketing Manager
Leeds (city centre offices, home working available 2-3 days per week if needed)
£30,000 – 40,000 basic salary + package
Are you a marketing professional with experience of operating in a recruitment agency? Harrison Sands are looking for an experienced marketer to join a boutique IT recruitment agency from their Leeds head offices (they supply to UK wide clients and also have an office in London city).
The Marketing Manager will work in partnership with the company Directors to manage all marketing and communications activity within the agency, focusing on business implementation strategies and management of events, branding and digital content. Based from the Leeds head offices, the Marketing Manager must have experience of working in a marketing function at a recruitment agency for at least a year. This could be in a dedicated marketing/ communications function or in a hybrid role providing business improvement or operational support at an agency with marketing being one of your focuses. The agency are a very solid brand name already, and have a great internal culture and access to excellent group-wide marketing budgets and resources.
Core duties include:
– Content writing and creation of content such as podcasts.
– Coordinating events and digital recruitment fairs and industry round-tables.
– Overseeing all company branding activity.
– Communicating the agency messages on sites including LinkedIn as well as the company website etc.
– Ensuring that diversity and inclusion are at the heart of the business and communicating this both internally and externally.
– Employee and client engagement.
– Coordinating mental wellbeing activities for staff.
If you're interested in this role and are based locally to Leeds, then please send your CV to Shona at Harrison Sands Recruitment today!
Please click here to find out more and view all vacancies: https://harrisonsands.co.uk/jobs/