Permanent
Salary: £38k - 50k per year + £100K + OTE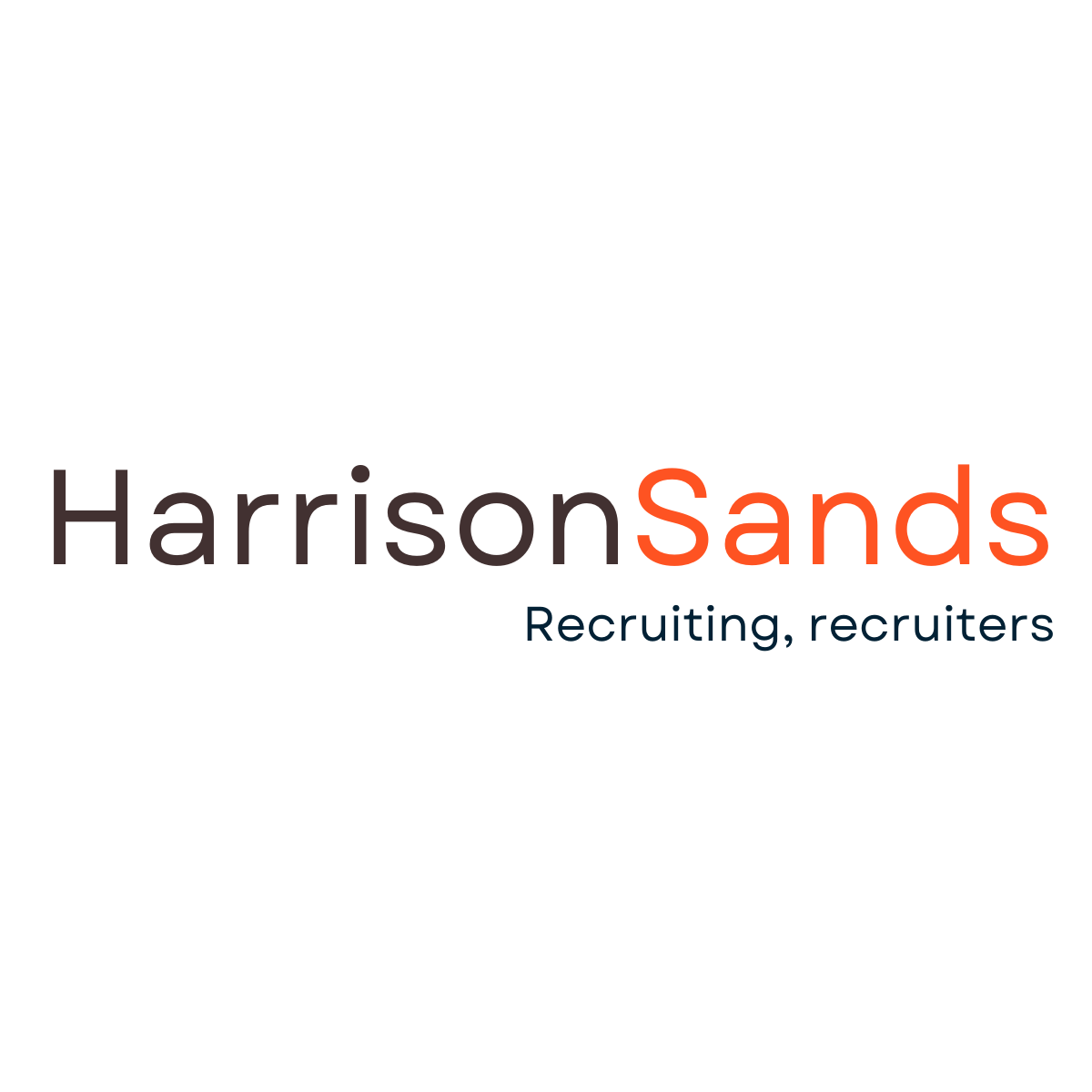 Harrison Sands Ltd
Recruitment Business Manager- North Leeds (flexible and part home-working options available, free parking and gym onsite)
£38,000 – 50,000 basic DOE + commission on all billings, no threshold + additional twice yearly billings based bonus + management booster bonus + package
NON-CORPORATE AGENCY OFFERING GROWTH TO DIRECTORSHIP, GLOBAL EXISTING CLIENT BASE, STRONG INDUSTRY STANDING AND BILLING CONSULTANTS AND TRAINEES TO MANAGE IMMEDIATELY
Harrison Sands are looking for the next level of leaders to join a North Leeds based agency, supplying globally across technically biased mid to senior level markets operating 40% retained work and 60% contingent.
Our client are a proven entity within experienced hire recruitment with a strong client base globally with a real presence in particularly the UK, DACH and Germany and US markets. With a consultant base of 60 across their 2 UK operations and futher offices in the US, Middle East and Australia, this agency stormed 2021 and saw over half their consultant base bill in exces of £300K in fees, some of these being Consultants who were in their first or second year of their recruitment career. With fees charged ranging from £10,000 – 160,000 joining them will see you become part of a thriving practice with a lot of room for further development.
Why are they looking for Business Managers? Put simply they are in a fortunate position to have a lot of strong billers and an established trainee/ graduate academy but are lacking in enough heads at management level to oversee all staff and keep the focus they need on staff well-being, development and mentoring. As a Business Manager, dependant on your specialist recruitment background you will be given team members to immediately manage, both at established and associate consultant level, and you will also be provided with live client accounts to manage and bill with yourself. We are open to sector movers as long as your background is within permanent recruitment and has seen you placing fees at £10,000 + predominantly.
The current sectors requiring Business Managers in Leeds are within life sciences, engineering, technology and manufacturing which are existing sectors for our client. They are also open to consultants joining to continue their management journey within their current sector focus and building a team around them.
Interested? Please send your CV to Shona at Harrison Sands recruitment to discuss this position confidentially.
Please click here to find out more and view all vacancies: https://harrisonsands.co.uk/jobs/