Permanent
£70k - 100k per year + £150K OTE USD / Year
Salary: £70k - 100k per year + £150K OTE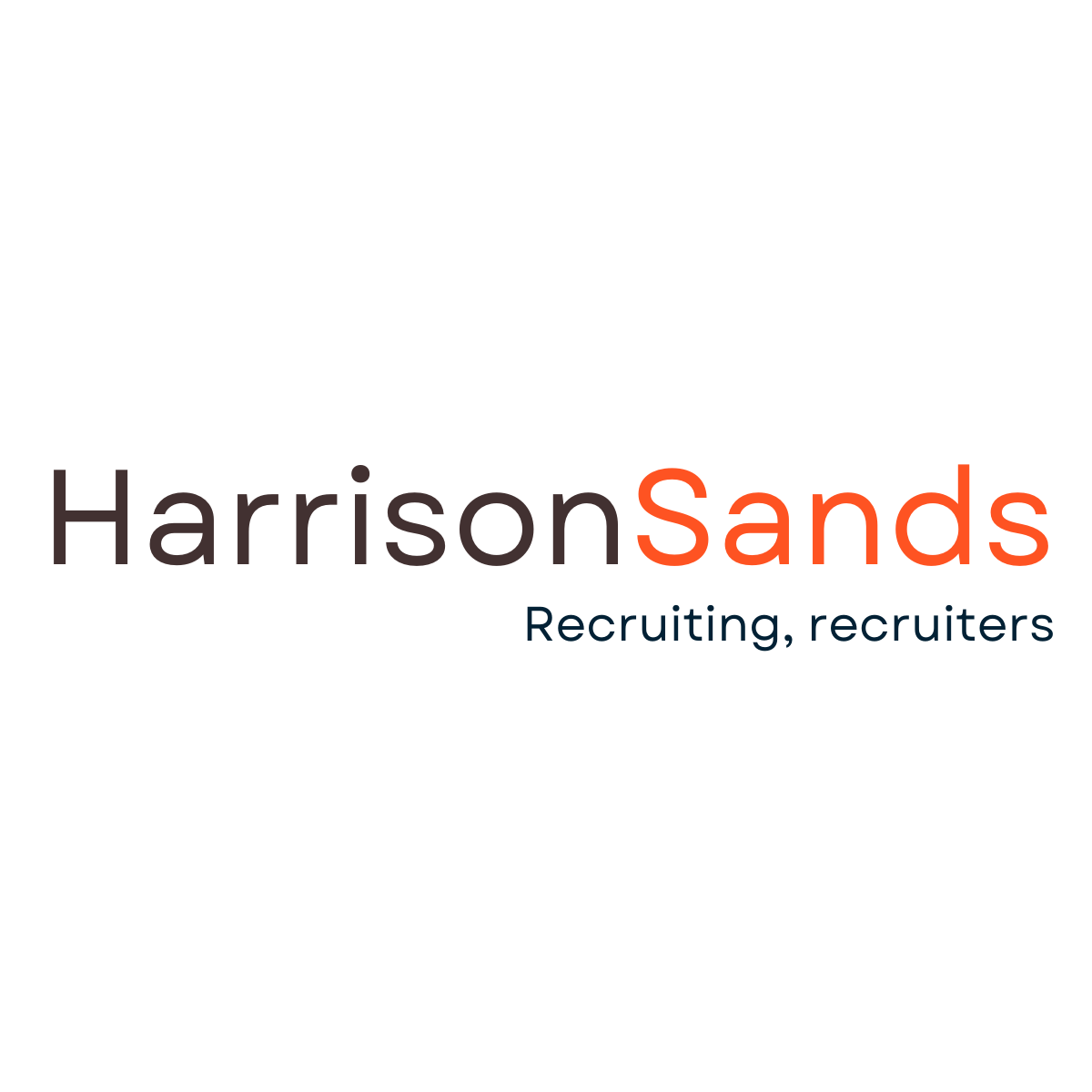 Harrison Sands Ltd
Rare opportunity now open for a highly experienced senior manager within the industrial and generalist volume staffing markets to move into a board level position with a North England/ Scotland focused staffing brand. This company have a fantastic history, solid trading record, successful growth stats, with year on year increase on profitability over the last 5 years.
The Sales Director position is being created to tie in with a long-term senior manager in the company retiring, someone who developed their career within the business from management to board level and added real value and growth trajectory to the company. The vision for the Sales Director is to work in partnership with the Managing Director to continue the excellent delivery of volume staffing solutions that the business is known for while also working with the Branch Management network to diversify and expand the existing client base, particularly within the industrial market.
As Sales Director you will be based from the West Yorkshire head office but will have an active focus within the branch network- 10 overall across the North of England/ Central Scotland. Our client service within 3 different volume staffing sectors, the largest supply basis being within industrial, and as Sales Director further developing the industrial team will be your main focus with 6 of the branch locations being pure industrial supply.
What will the role involve?
The position is multi faceted, and offers the ability to really put your own stamp onto both the business growth and your own personal development.
Core duties will include:
– Strategic business development, at the moment each branch manages their own BD. The aim of the Sales Director will be to maximise the existing client supply at regional level, encouraging and supporting Branch Managers to align their sales activity and encourage further client growth outside of the historic, and valued existing business accounts.
– Working in partnership with Branch Managers to ensure that new business is being pipelined and the industrial market is properly mapped for active BD activity.
– Control of the industrial compliance and legislative checking process, ensuring that right to work and GDPR compliance documentation is correctly stored, recorded and managed within each branch location.
– High level bid and tender work.
– Managing internal projects such as website refresh, rollout of sales training and updating of marketing collateral.
– Monitoring and managing branch based P&Ls.
– Reporting directly into MD, operating as part of the board of Directors.
This role sits with a client who Harrison Sands have supplied to for over 7 years- it's a great business with a really stable workforce and a lot of scope to offer you from both a development and reward perspective. Will suit someone based in the North of England, ideally Yorkshire/ North West and able to travel around the central UK across 6 core branch locations. Position sits exclusively with Harrison Sands Recruitment so if you're interested please send your CV or a Linkedin DM to Shona Wainwright today!
Please click here to find out more and view all vacancies: https://harrisonsands.co.uk/jobs/