Permanent
£19k - 20k per year + Commission + package USD / Year
Salary: £19k - 20k per year + Commission + package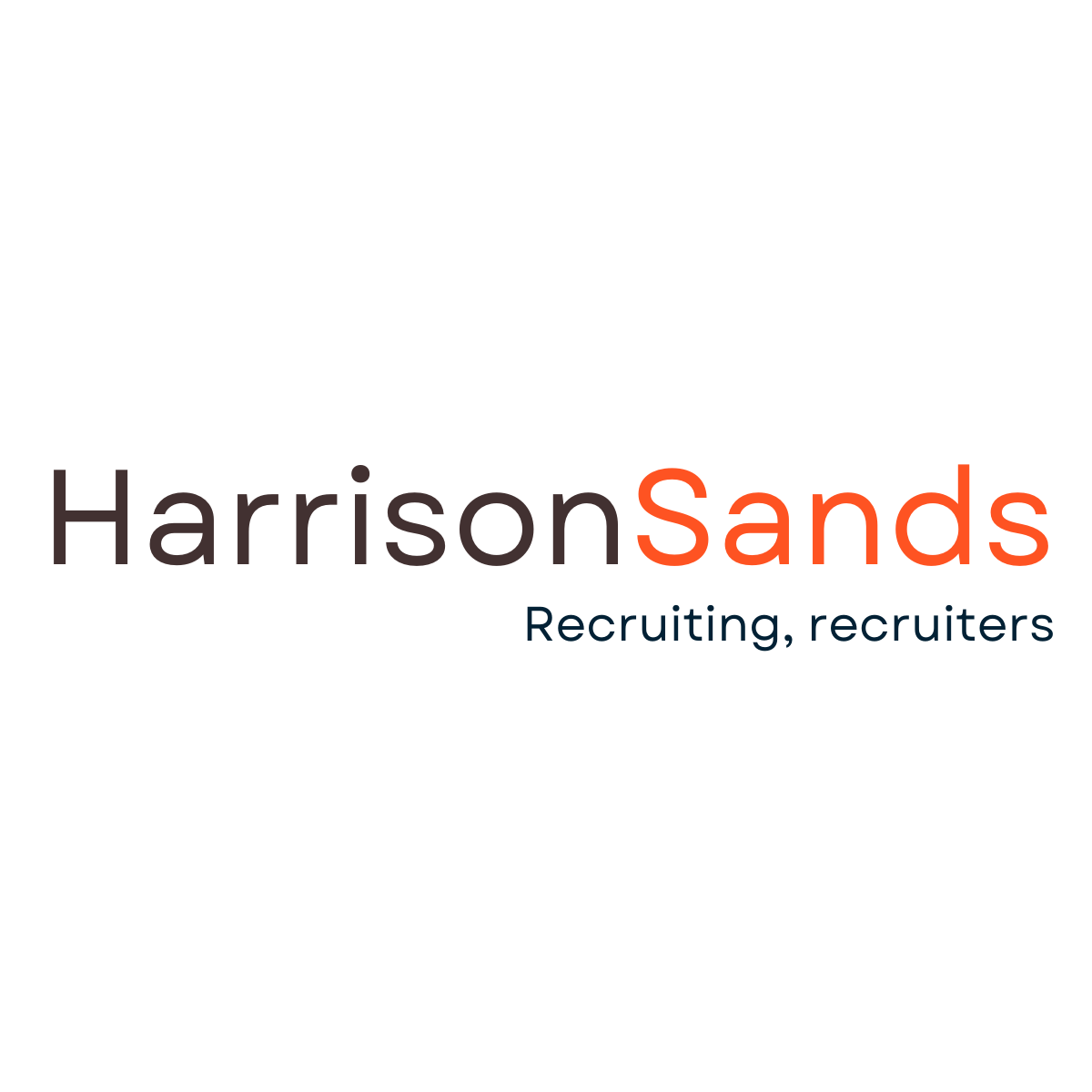 Harrison Sands Ltd
Graduate Trainee Recruitment Consultant- Leeds
-£19,000 – 20,000 basic salary plus commission (expected OTE of £35,000 in year 1)
-Welcoming office environment offering you the chance to recruit for some of their major client accounts!
-Clear career progression track
-Structured training from an experienced senior management team.
Are you a recent graduate looking to begin your commercial career within an exciting sector where you can earn well, develop your career based on your own personal performance and ability and receive career guidance directly from industry leaders? Harrison Sands are now recruiting for Graduate Trainee Recruitment Consultants to join this Leeds city centre-based agency, focusing on the recruitment of mid to senior-level It staff within major UK based organanisations.
Why recruitment?
Recruitment is an ideal career to pursue as a graduate. It allows you to increase your earning potential through monthly paid commission, as a successful Graduate Trainee you should be expecting to take home c £35,000 OTE in your first year, successful Consultants who are established in their area can easily take home a six-figure salary + commission package!
As a graduate trainee, you will be given structured training and will shadow both Senior Managers and Senior Consultants within the agency, working with them to source candidates and learning headhunt methodologies.
Recruitment is a growing industry, known for producing a lot of high-earners. It is especially suiting for those with a driven, motivated attitude and an interest in client-focused roles. Within this position, you will work both from the office and will also attend client supply meetings across the UK.
Please click here to find out more and view all vacancies: https://harrisonsands.co.uk/jobs/