Permanent
£20k - 23k per year + Realistic OTE 35,000K USD / Year
Salary: £20k - 23k per year + Realistic OTE 35,000K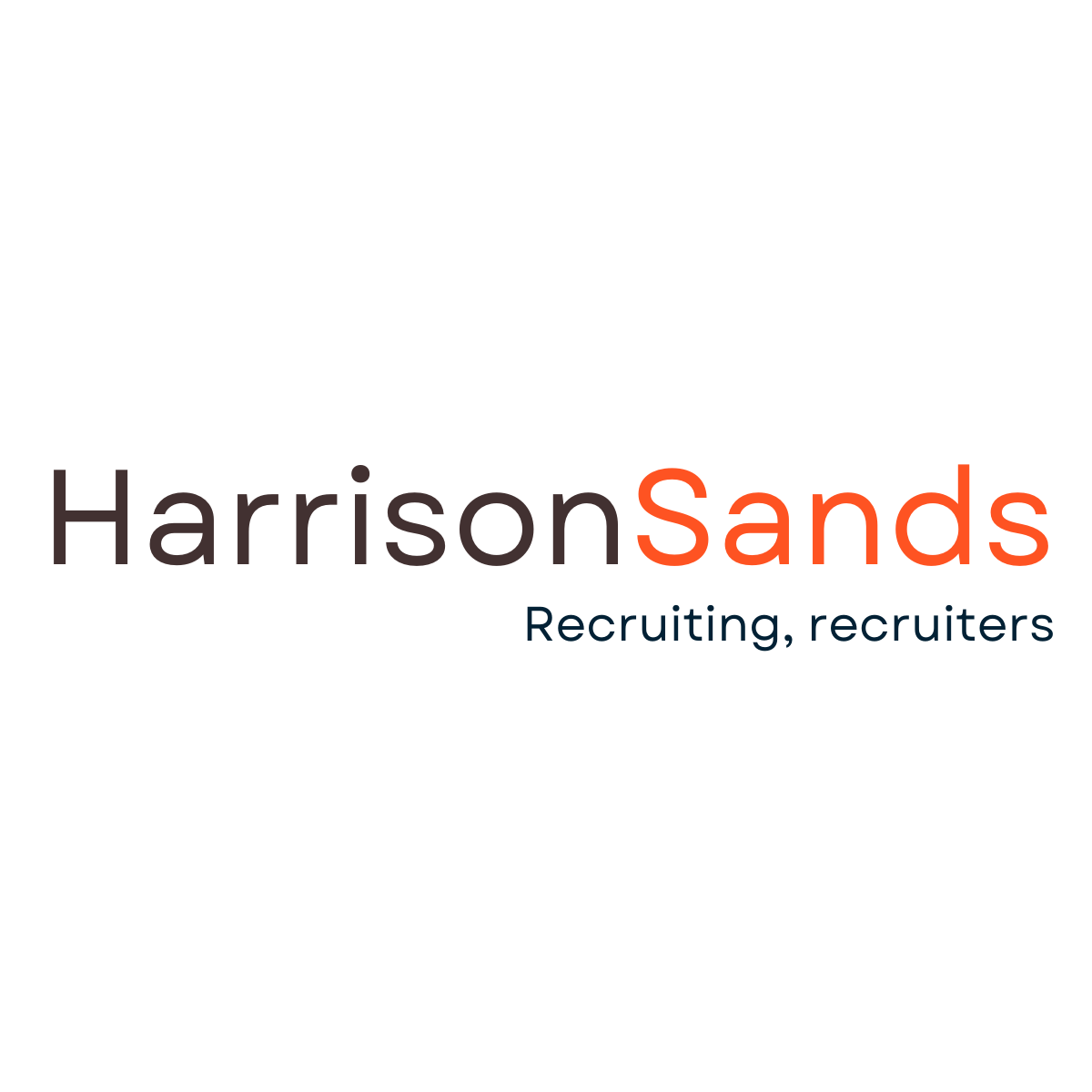 Harrison Sands Ltd
Do you want to earn 26k commission by Month 5 on top of your basic salary? Do you want to progress to a Director Level? Do you want to work for a company that provides on the job training along with professional accredited training with industry qualifications?
Harrison Sands is a recruitment2recruitment specialist agency, we are currently recruiting for Graduate/Trainee Recruitment Consultants within the Leeds area.
Recruitment is a career where there is no ceiling to your success. YOU are in charge of how much you can earn and how far you progress.
Whatever your degree, background, personal goal you have, we want to speak to you.
The main personality traits we are looking for:
Career driven
Excellent telephone manner and you can articulate yourselves well
Motivation – are you motivated by money? Nice holidays? Lifestyle?
Confidence is KEY
Recruitment is an ideal career to pursue as a trainee. It allows you to increase your earning potential through monthly paid commission, as a successful Trainee Recruitment Consultant you should be expecting to take home c £35,000 OTE in your first year, successful Consultants who are established in their area can easily take home a six-figure salary + commission package!
As a trainee, you will be given structured training and will shadow both Senior Managers and Senior Consultants within the agency, working with them to source candidates and learning headhunt methodologies. Recruitment is a growing industry, known for producing a lot of high earners. It is especially suiting for those with a driven, motivated attitude and an interest in client-focused roles. Within this position, you will work both from the office and will also attend client supply meetings across the UK.
Starting salary: £20,000-£23,000 + commission
Apply with confidence today or contact Paisley from Harrison Sands
Please click here to find out more and view all vacancies: https://harrisonsands.co.uk/jobs/