Permanent
£25k - 30k per year + £66K OTE!! USD / YEAR
Applications have closed.
Salary: £25k - 30k per year + £66K OTE!!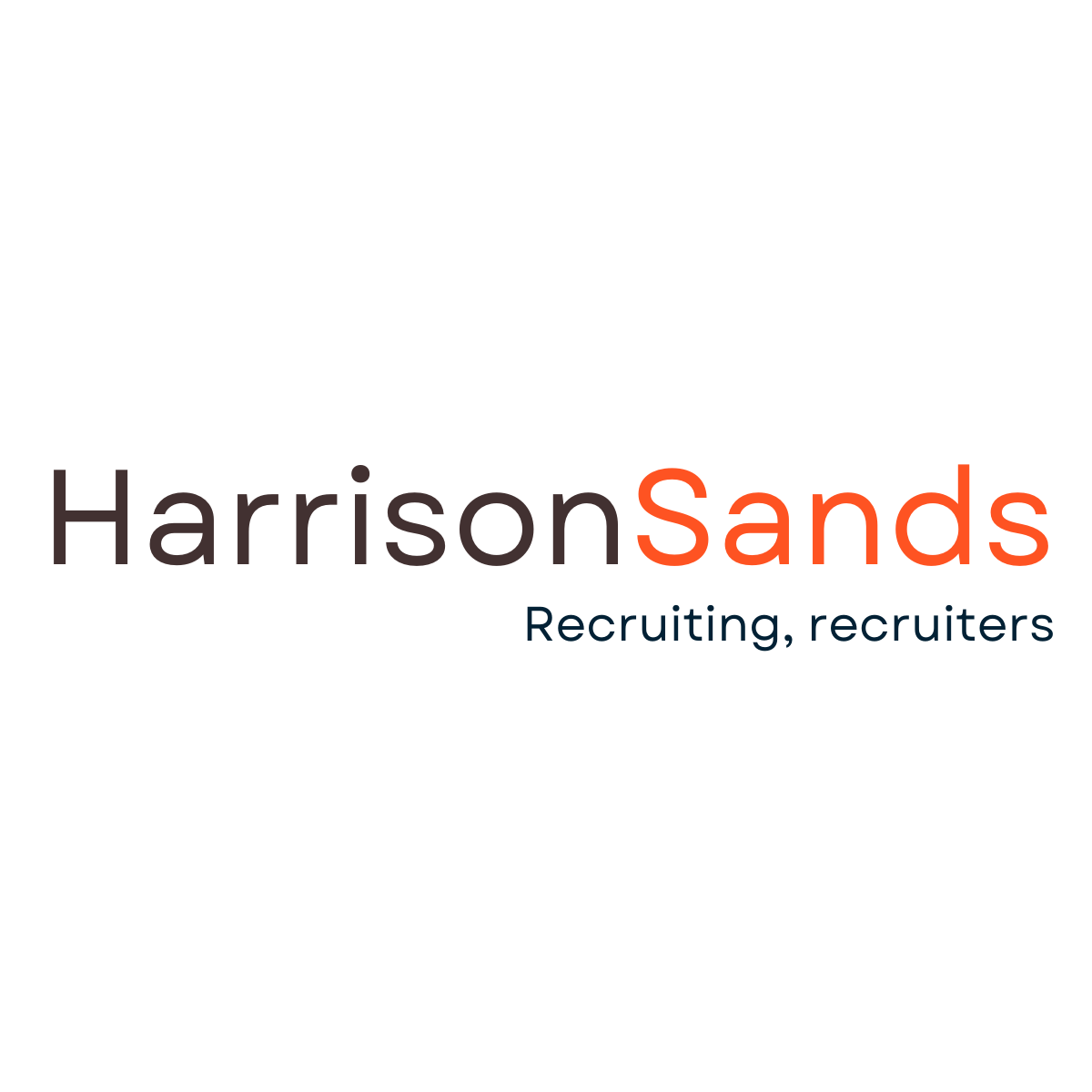 Harrison Sands Ltd
Education Recruitment Consultant, Birmingham
£66K OTE (made up of £25,000 – 35,000 basic salary, expected average commission of £3K per month based on desk current billings) + package of 30 days' annual leave, reduced school holidays working hours, work from home 1 day per week, holiday incentives, healthcare cashback scheme, pension.
BE PART OF AN EXTREMELY HIGH PERFORMING AND AWARD WINNING TEAM!
If you are an education recruiter interested in moving jobs, this is the position for you!!! Harrison Sands have just had an amazing desk come in with one of our clients, it's an already overachieving primary desk covering the West Midlands which has come about due to maternity leave. This is a permanent position, and alongside filling on the existing area you'll be given you will also have the opportunity to develop your own area alongside so that when the maternity leaver rejoins you will have a thriving desk.
Why join this agency?
– They have an amazing resource team which you can take full advantage of and will cover all your compliance needs too!
– This is one of the top performing branches for our client in their UK network, you'll be working for a multi-award winning Director and have access to dedicated training and development.
– They have a national bids team, meaning that you'll have preferential supply rights on some long-term major client contracts.
– They have a great staff retention rate, Harrison Sands place a lot of people with this company, and we get great feedback and love seeing the Consultants we place getting promoted regularly!
All this sound like a company you want to work for? If you have experience of working within education recruitment, and are looking for a 360 role then send your CV to Shona at Harrison Sands Recruitment today!
Please click here to find out more and view all vacancies: https://harrisonsands.co.uk/jobs/