Permanent
£35k - 45k per year + Commission + package USD / YEAR
Applications have closed.
Salary: £35k - 45k per year + Commission + package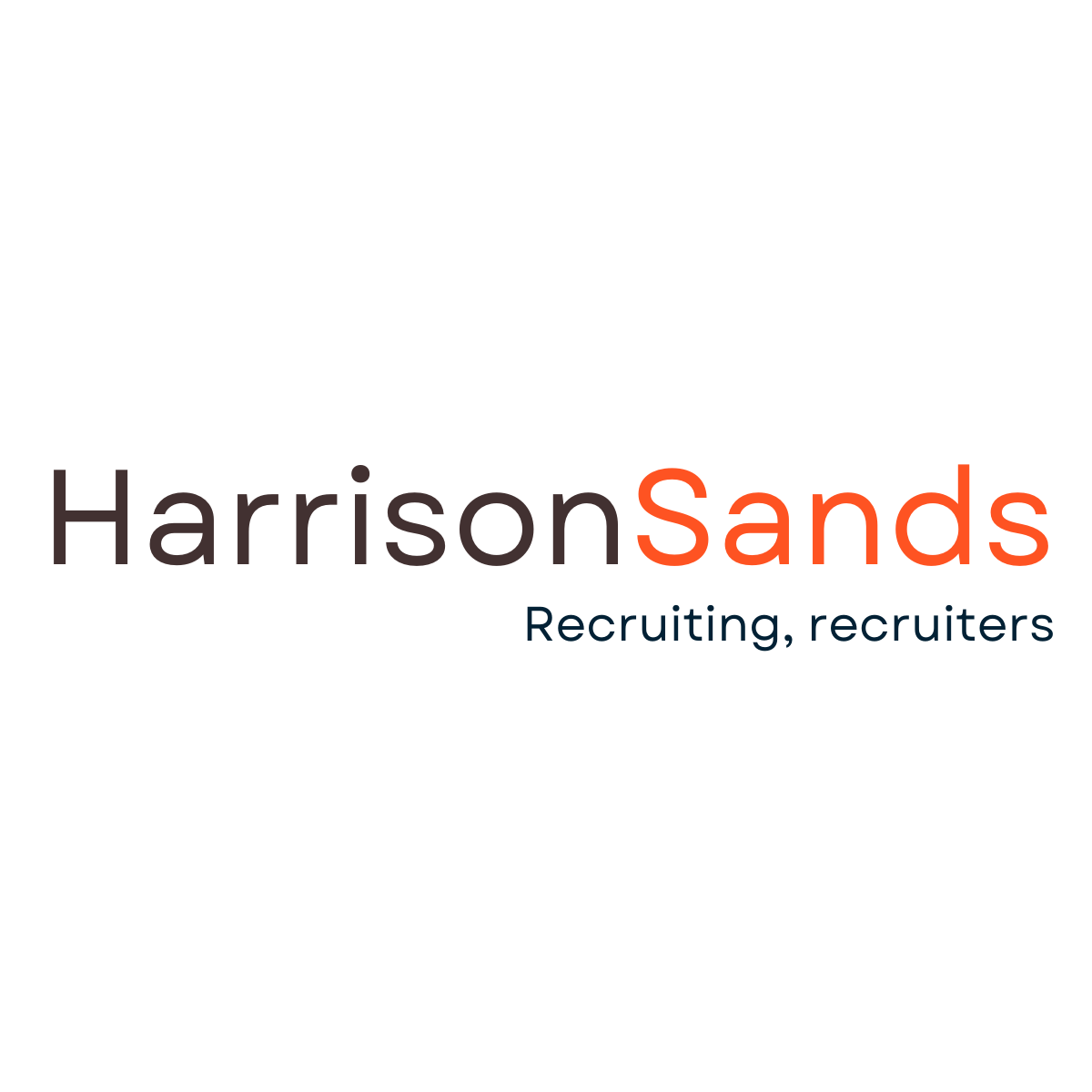 Harrison Sands Ltd
Industria Recrutiment Branch Manager
Doncaster
£35,000 – 45,000 basic salary + commission + car allowance + package
Harrison Sands are looking for an experienced Branch Manager to join a national recruitment business and oversee their Doncaster based industrial recruitment operations.
The core focus of this role will be to grow a small but performing branch into a larger operation, working closely with the senior management team to manage branch P&L, and expand the current client base via business development and encourage and motivate the current branch staff to become more proactive in sales and new candidate sourcing methods.
The role sits with one of our long-standing clients, and the Doncaster branch it's self has been in operation and performing for over 5 years although there are reliance on key client accounts there is a stable team in place and a solid candidate database. As Branch Manager you will be responsible for ensuring that all existing clients remain well-serviced while looking at a strategic plan to grow the client base, and proactive business development activity. Once profits are rising, you will have ability to recruit further staff under you in the branch, the long term goal is for the Doncaster branch to be sitting at a level of some of the company's other prestige branch sites, so as Branch manager you will have a lot of growth potential here as well as full support from the senior management team.
This position will be based Monday – Friday in Doncaster, no options for home-working.
If you're interested in gaining more information about this job, please send your CV in application to Shona at Harrison Sands Recruitment today!
Please click here to find out more and view all vacancies: https://harrisonsands.co.uk/jobs/