Permanent
£27k - 35k per year + 15% commission all billings USD / Year
Salary: £27k - 35k per year + 15% commission all billings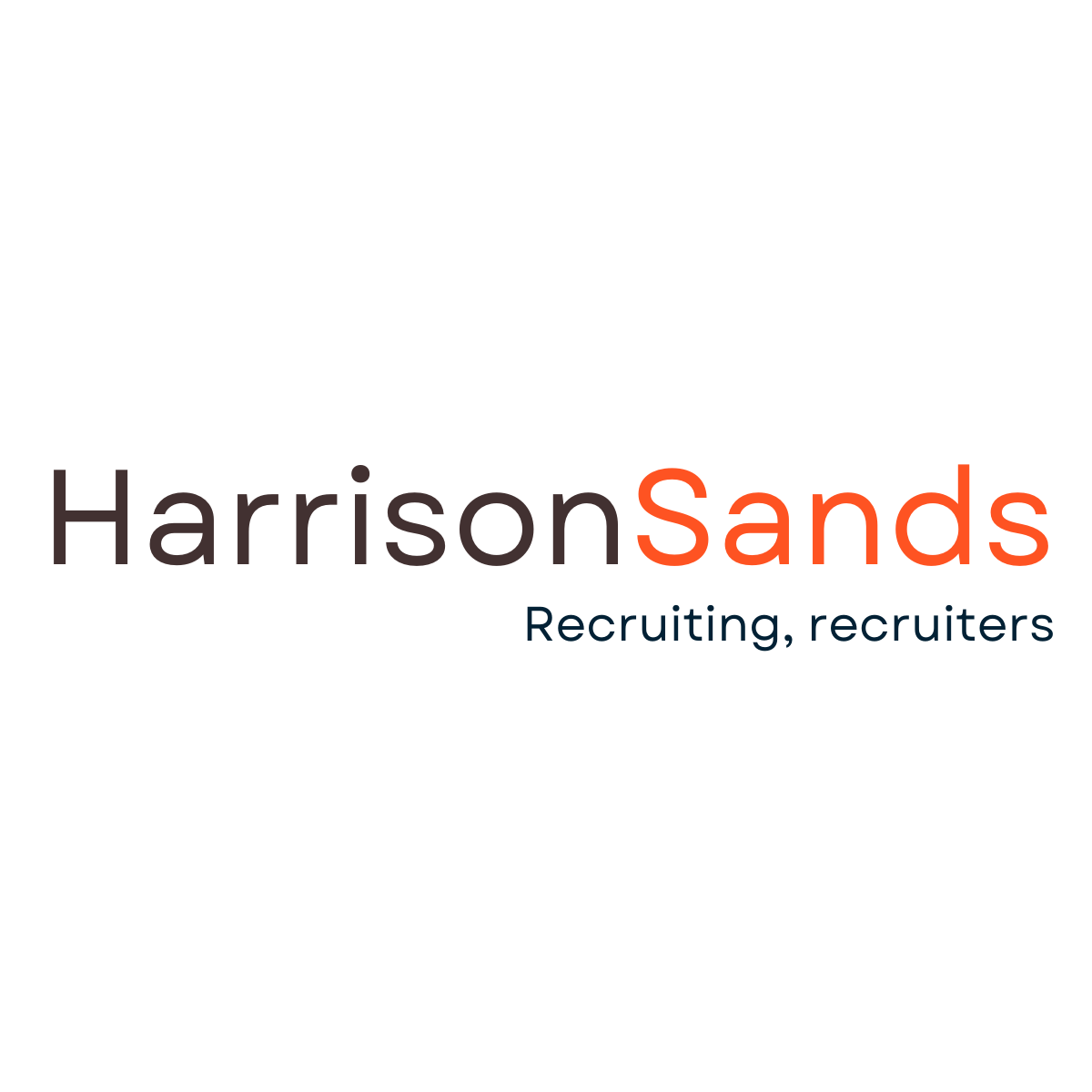 Harrison Sands Ltd
Recruitment Consultant- Accountancy and Finance
Manchester- option to home work up to 3 days per week
Up to £35,000 basic salary + 15% commission uncapped on all deals, foreign holiday incentive (Dubai/ Ibiza etc), 25 days annual leave, healthcare cashback scheme, pension, lunch finish on Friday!
Harrison Sands are looking for an additional consultant to join a Manchester city centre professional services agency in their accountancy and finance team. With city centre offices and parking available, this company allow you to home work up to 3 days per week, it's a dog friendly office and all consultants finish at lunchtime on a Friday! Over the last 3 years, consultants have enjoyed annual holiday incentives which have included Dubai, Ibiza and Vegas.
We're looking for a sales-focused Consultant with at least 1 year experience in providing permanent professional services staff (our client run dual desk so you are able to place temps within your client base too). Although in reality you will be provided a warm desk and some exclusive and PSL clients to supply to, this is a development desk, so is suitable for Consultants who enjoy business development (they allow some great client entertainment options to help you do this).
Part of a £70 million turnover business, the Recruitment Consultant will have access to a fantastic marketing function, Bullhorn, support with client entertainment, laptop, iphone and everything else you need to work from home and regular team incentive events.
Interested in finding out more? Send your CV in application to Shona at Harrison Sands Recruitment today!
Please click here to find out more and view all vacancies: https://harrisonsands.co.uk/jobs/